The who?
Hello I am Joy. I am the founder of Evanana activewear. Growing up as a millennial, I used to love fast fashion brands and just could not stop buying from them. They carry everything from skinny jeans to work blouses to cocktail dresses. The best part? They are so cheap, which makes it perfect for a broke student like me.
However, since the year of 2019, the list of extreme, tragic and very costly climate events destroyed many hopes – the endless Australian bushfires, record heat in Europe, hail in June in Mexico, and epic destruction from storms in Mozambique and the Bahamas. Do not even get me started on the 2020 Covid-19 pandemic! This got me started to understand the causes of those events and look for solutions. One of the biggest causes is due to wastes in the fashion industry.
According to a recent study by the Ellen McArthur Foundation, one garbage truck of textiles is wasted every second. The Copenhagen Fashion Summit also reported that fashion is responsible for 92 million tons of solid waste dumped in landfills each year. In addition, the fashion industry is the second-biggest consumer of water, producing 20 percent of wastewater while also generating more greenhouse gas emissions than all international flights and maritime shipping combined. It is rather astonishing to know that synthetic microfiber pollution is washing up in our oceans at alarming rates, which means around 100,000 marine animals are killed each year by plastic waste, including microfibers. Those horrifying facts make me rethink my habit of purchasing fast fashion brands clothing. I realised that it is our time to lead the way on climate action, and business should take note.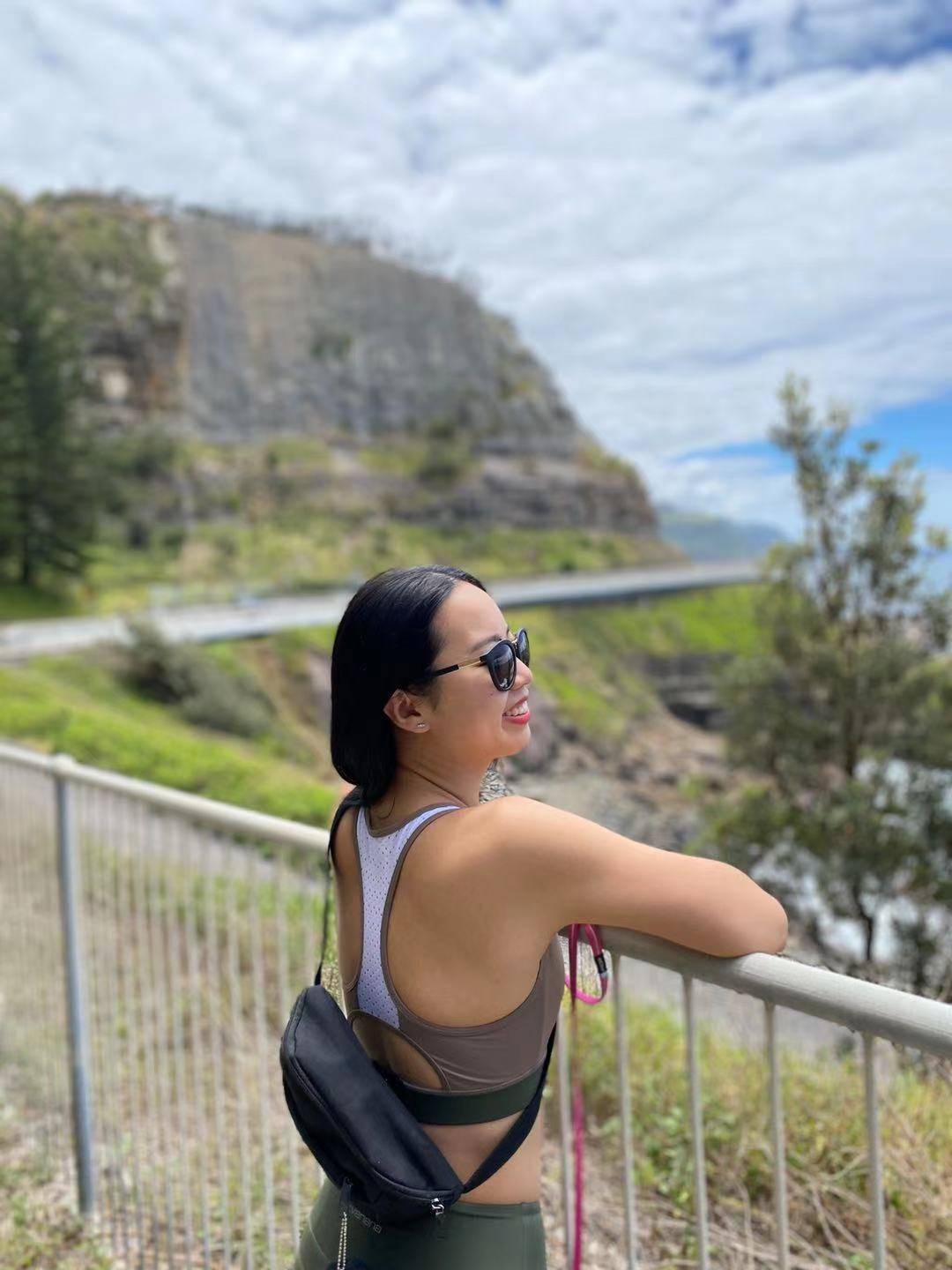 I was 18 years old when I first landed in Australia. Amazed by the diamond blue oceans, warm sunshine and kind people, I decided to fulfil my dream here. I also develop a habit of spending most of my weekends and holidays in nature and enjoying a good hike. I am a huge fan of activewear like leggings and support bras that I wear on almost every occasion. Not just in hikes and gyms, but also in family gatherings, brunch dates with friends, while walking my dog and even when I am working from home. It just makes me feel active and energetic all the time, no matter where I am and what I am doing.
For most people, the right way to start the morning is a large cup of coffee, but for me, it is my leggings and active bras. But there are some constant struggles for me while looking for activewears in the current market.
One is the low environmental commitment of most activewear companies, making me feel guilty by wearing planet-polluting one-off plastics. Another issue is the lack of functionality of the workout clothes. I really just need a pair of leggings with the right size of pocket to put my phone and key card there. Sometimes the bra is just not of the right size, it might be too loose that I cannot workout properly or it is a bit too tight that I feel like I can never take it off without bending and begging for someone's help.
I also love bright colours, but it is such a pain to find stylish activewear sets with good colour mixes. Those struggles along with my concerns about the negative impacts on our planet made by the fashion industry have led me to create Evanana, a brand that must and will only ever produce premium activewears with sustainability, functionality, integrity and fashion in mind.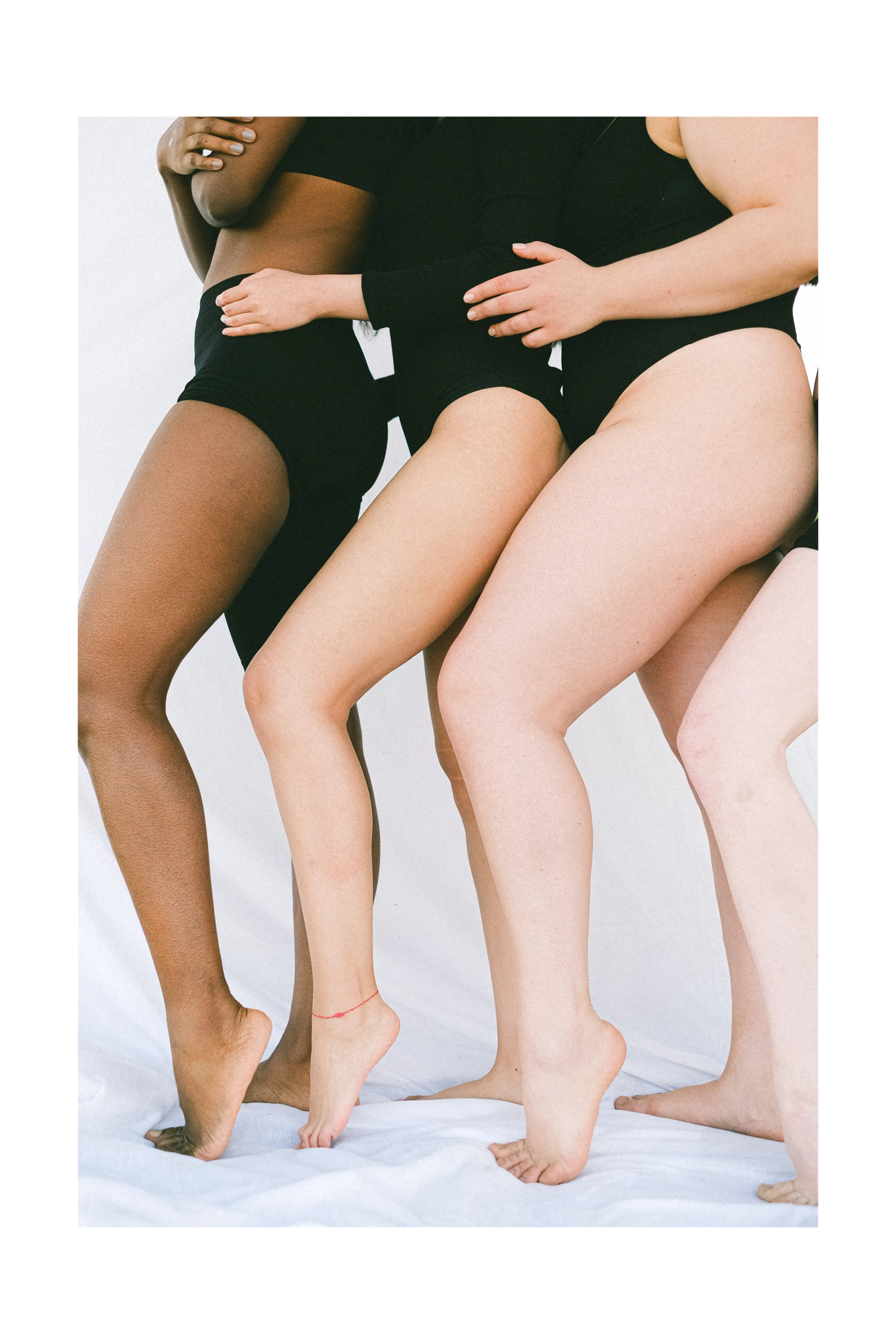 What now?
I know you must can't wait for our products anymore. We are preparing for our Kickstarted campaign. If you want to support us, please sign up to our VIP list. We will notify you first when we are live on Kickstarter, and of course we are offering exclusive gifts and generous discounts for our early bird backers! In the meanwhile, feel free to join our community exclusively for women who are into fitness and building a healthy lifestyle here. We are so excited to see you in our live campaign!